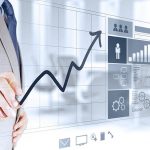 BMS is providing accredited ISO certification on all major standards of ISO i.e. ISO 9001, 14001, 45001, 22000, 27001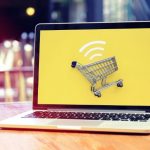 BMS is providing ready to use ISO Documentation kits, no need to hire the consultants for ISO Standards Implementation.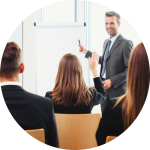 Training
BMS is providing practical trainings on ISO Standards, awareness, Internal auditing and lead auditor training courses.
Accountancy
BMS is providing one-stop Accounting services, bookkeeping services, part-time accountants, vat consultancy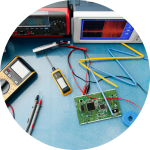 Calibration
Our calibration laboratory is a well-equipped electrical, mechanical, and electronic equipment calibration center