BMS is one of the swiftest growing organizations providing a wide range of business management solutions. We are a leading organization providing ISO Certification on all major ISO Standards, Accounting Consultancy Services, Training Services and Inspection & Calibration Services.
Our team of professionals having multidimensional experience; connecting to you for the continual improvement of your organization. Our expertise and competence ensure the unique ability to identify and diagnose the weaknesses in your management systems and the solutions to minimize the gaps.
A Glimpse of our Services & Products: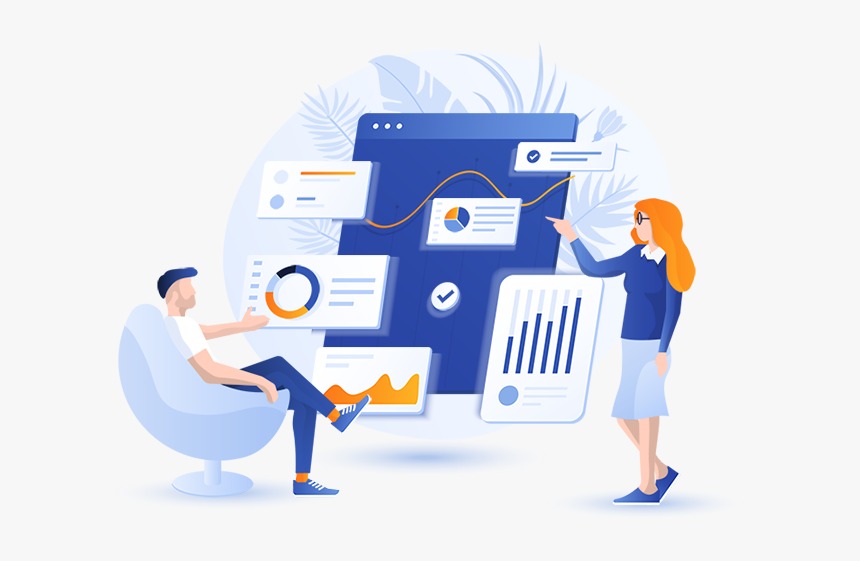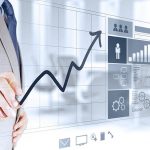 BMS is providing accredited ISO certification on all major standards of ISO i.e. ISO 9001, 14001, 45001, 22000, 27001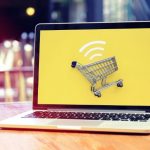 BMS is providing ready to use ISO Documentation kits, no need to hire the consultants for ISO Standards Implementation.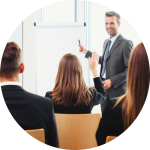 Training
BMS is providing practical trainings on ISO Standards, awareness, Internal auditing and lead auditor training courses.
Accountancy
BMS is providing one-stop Accounting services, bookkeeping services, part-time accountants, vat consultancy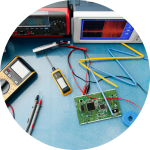 Our calibration laboratory is a well-equipped electrical, mechanical, and electronic equipment calibration center
Our most Selling Products
Feel free to contact us, we'll get back to you within one business day.