BMS Provides specialized consultations for the preparation of accounting systems and implemented regulations for companies and establishments and provide advice on any applications for accounting system for the company and the establishment.
BMS is providing Book keeping Services, VAT Consultancy Services and Providing Accounting Software Solutions I.e. Managing Accounts through Quick Books, tally etc.
We also provide part-time accounting services we have experienced staff who can manage your accounts and VAT system on monthly basis.
Please get in touch with us for the following Accountancy Services for your esteemed organization: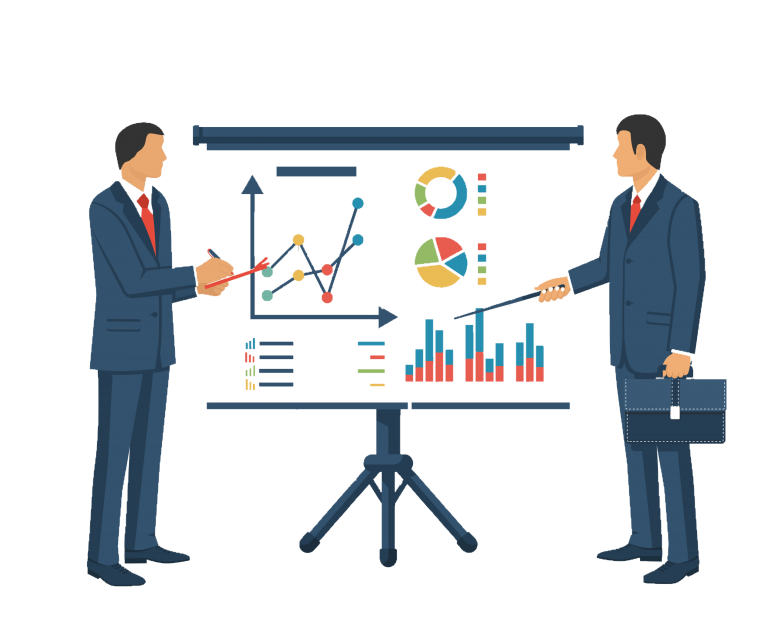 Account Consultancy Services
Feel free to contact us, we'll get back to you within one business day.